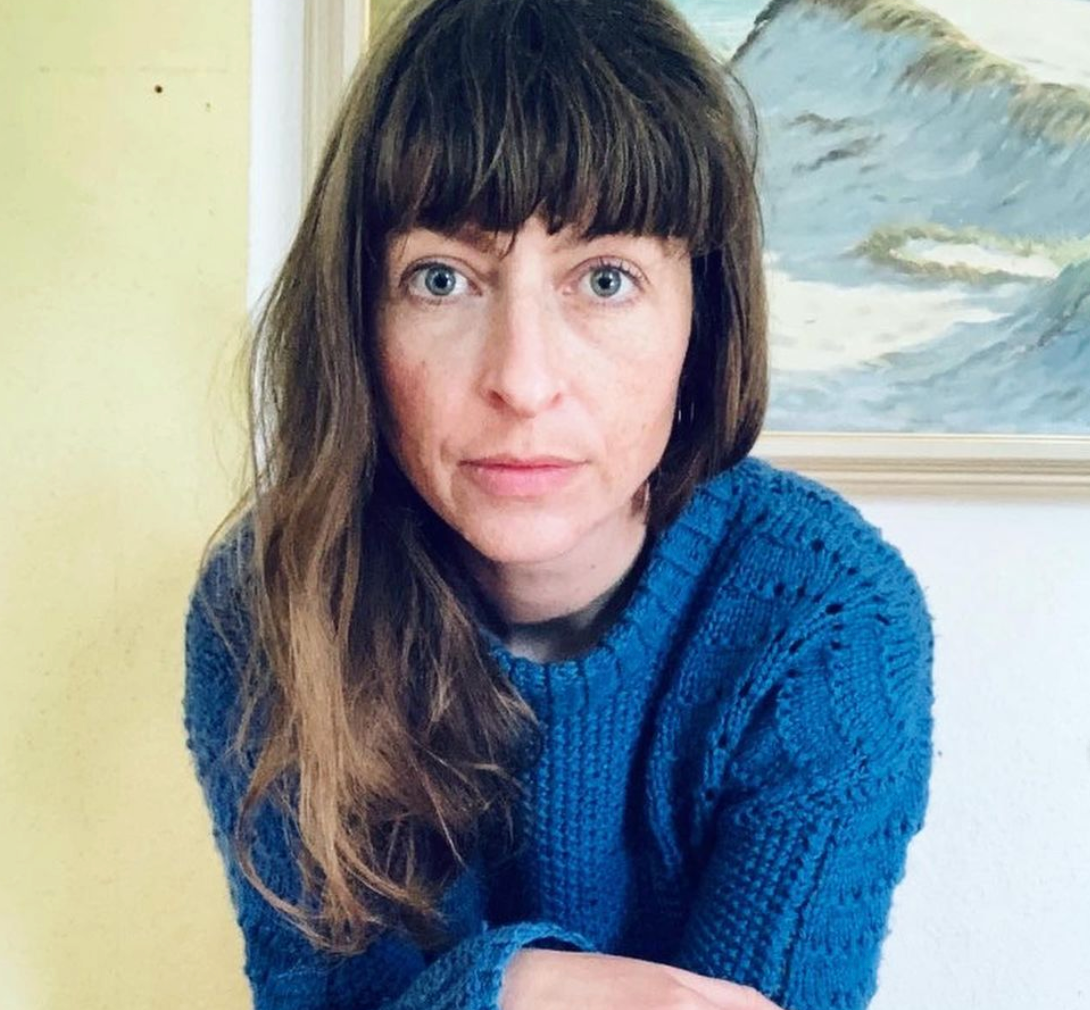 About Was Keramik
Katrine's work is often informed by her background as a visual artist and painter, and she approaches her material – which is now
clay – in the same way. Over the last few years she has focused on embracing
the skills and traditions within the field of ceramics. Katrine's practice combines
strong craftsmanship with intuitive and playful painterly and sculptural processes.

She's inspired by her surroundings, and can be anything from a toy figure, aesthetic opposites and mythical tales to tactile
sensations.
 Katrine lives in Svendborg, where she owns the shop/coffee bar, Keramik og Kaffe.
You can follow Katrine and her work on Instagram @was_keramik

Lots of love,
CAY Collective