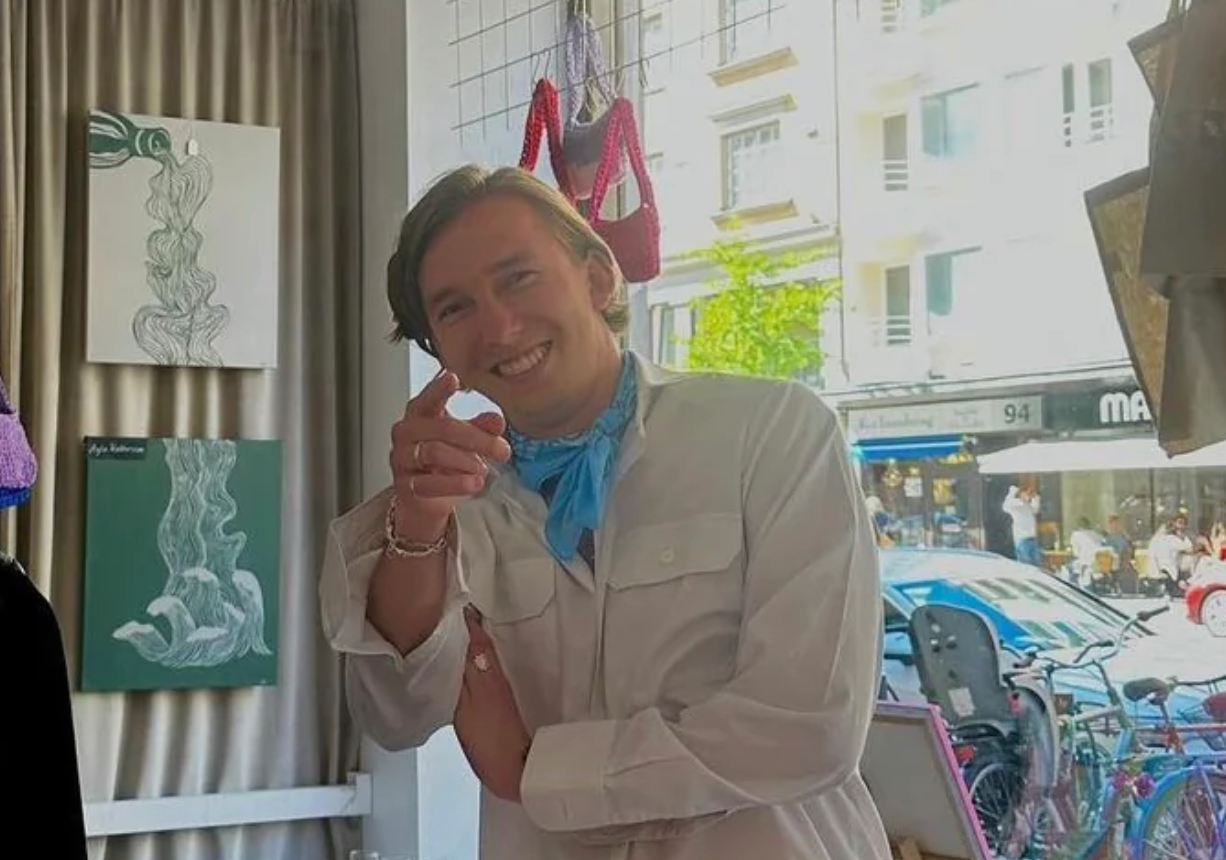 About William
In his brand "RUND," he creates circular designs where carefully selected old cutlery transforms into unique rings. Everything crafted within RUND, from rings to jewelry pouches, is made from recycled materials to care for our circular planet.
Each ring is meticulously handmade at his home in the quaint town of Bollebygd, making them just as unique as their wearers. The materials vary between sterling silver, stainless steel, and gold-plated sterling silver, ensuring a wide selection for each individual.
If a specific size is desired or if someone wants a ring made from their own spoon, they can send him a message, and hopefully, they can find a suitable solution together!
Keep rolling smoothly! // WM
You can follow William and his work on Instagram @williammmalm

Lots of love,
CAY Collective