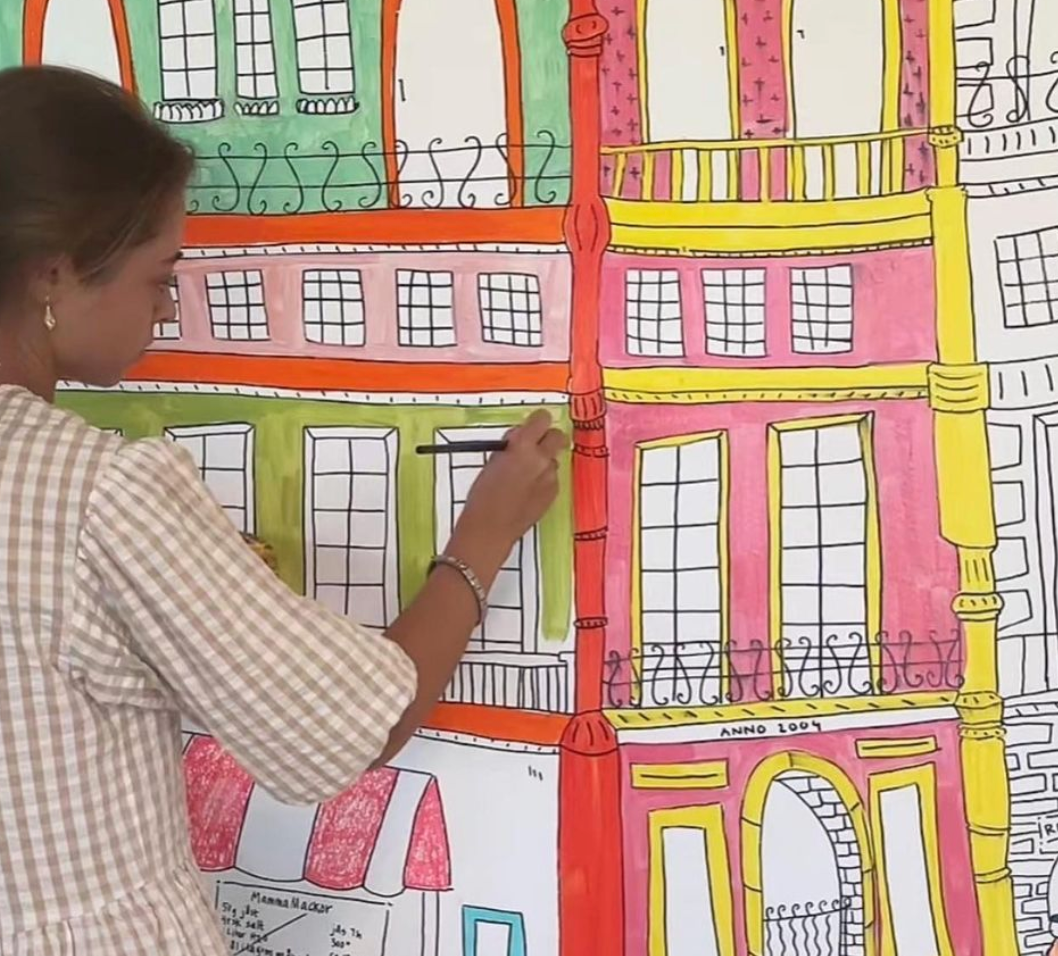 About Nike
Nike, a young visual artist from Borås, who sells her artwork all over the world. She captures everyday moments and transforms them into colorful artworks that touch the soul.
"I have always loved details and finding beauty in small things. I draw inspiration from beautiful places and environments, as well as from people living lives different from mine and things that stand out from today's norms."
All of this is reflected in Nike's artwork, especially in her most famous cityscape pieces. Each little figure in the city has its own unique life with joy and worries.
Regular price

Sale price

420 SEK

Unit price

per

Regular price

Sale price

320 SEK

Unit price

per

Regular price

Sale price

520 SEK

Unit price

per

Regular price

Sale price

420 SEK

Unit price

per

Regular price

Sale price

420 SEK

Unit price

per

Regular price

Sale price

520 SEK

Unit price

per

Regular price

Sale price

520 SEK

Unit price

per

Regular price

Sale price

520 SEK

Unit price

per

Regular price

Sale price

520 SEK

Unit price

per

Regular price

Sale price

520 SEK

Unit price

per

Regular price

Sale price

520 SEK

Unit price

per
You can follow Nike and her work on Instagram @nikeadawis

Lots of love,
CAY Collective