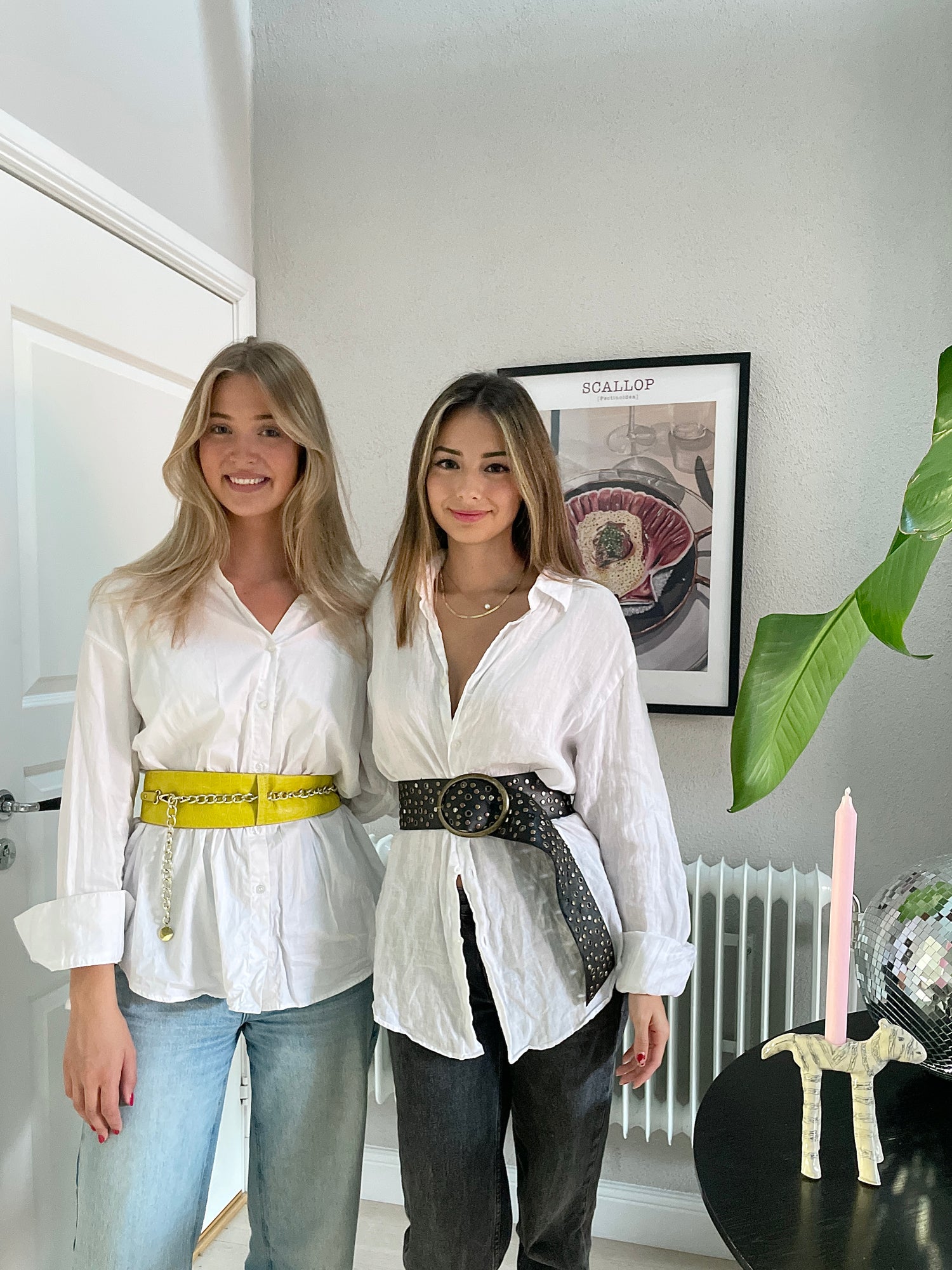 CAY Collective was founded in 2023 by Johanna Gauffin and Natalie Navia during their studies at Stockholm School of Economics.
The vision is to create a platform connecting talented creators with people looking for unique interior, art and fashion. The CAY solution allows small independent creators to grow and profit from their passion while creating a creative community for exchanging ideas and inspiration.
Centralising various niche creators to a single platform builds a new market providing consumers access to a world filled with creativity and driving the retail industry forward.
"Create Anything Yourself" - CAY Collective "brings passionate people together"