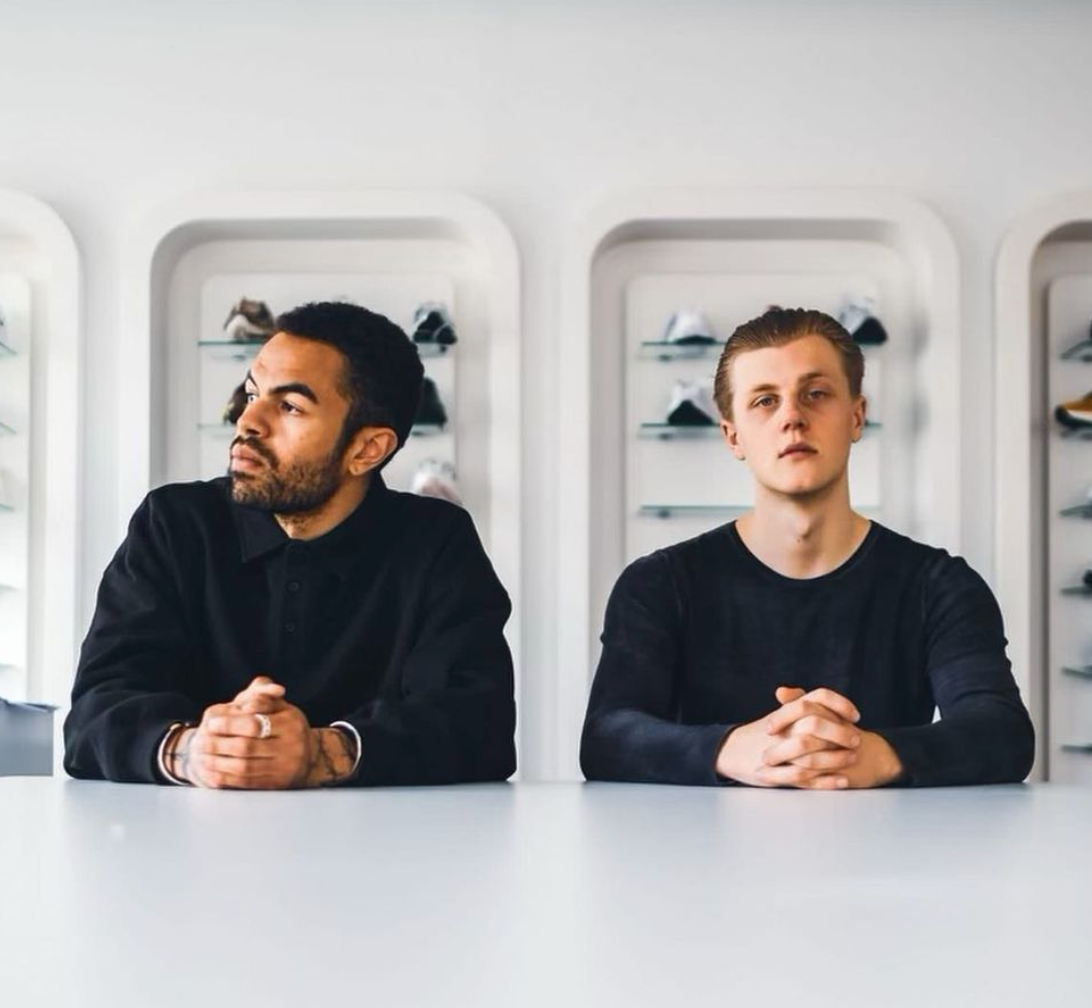 About Wet Dog
The brand WET DOG originated from the idea of a perfectly fitting pair of jeans. As trends change like seasons, we want to re-create what is already existing, to fit with the present.

Fashion has always been close to our hearts, but the earth we walk on is even closer. Therefore, we aim for longevity in our products and use vintage garments with characteristics from use and time. We do not see these as faults or defects, but as a charm in itself.

We thrive through communication with our customers. Our goal is to compose garments that resonates with you to the fullest. We are not satisfied until this is achieved.
You can follow Wet Dog on Instagram @wetdogdenim

Lots of love,
CAY Collective